On the 21st of April Eperoto had the privilege of hosting a Legal tech evening! The event was arranged together with Crevi Equity, Delegera, Techquity and law firm Mannheimer Swartling.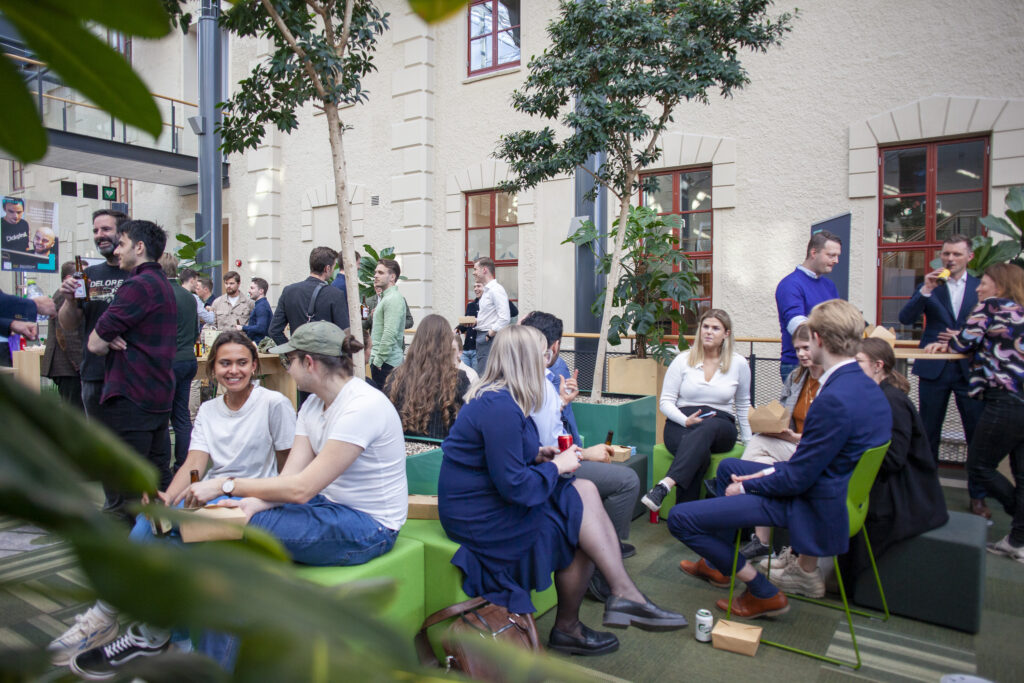 Together with other legal tech companies invited, Eperoto had the chance to talk about our solution, and how our customers use decision theory and our software to gain a competitive advantage when managing legal disputes.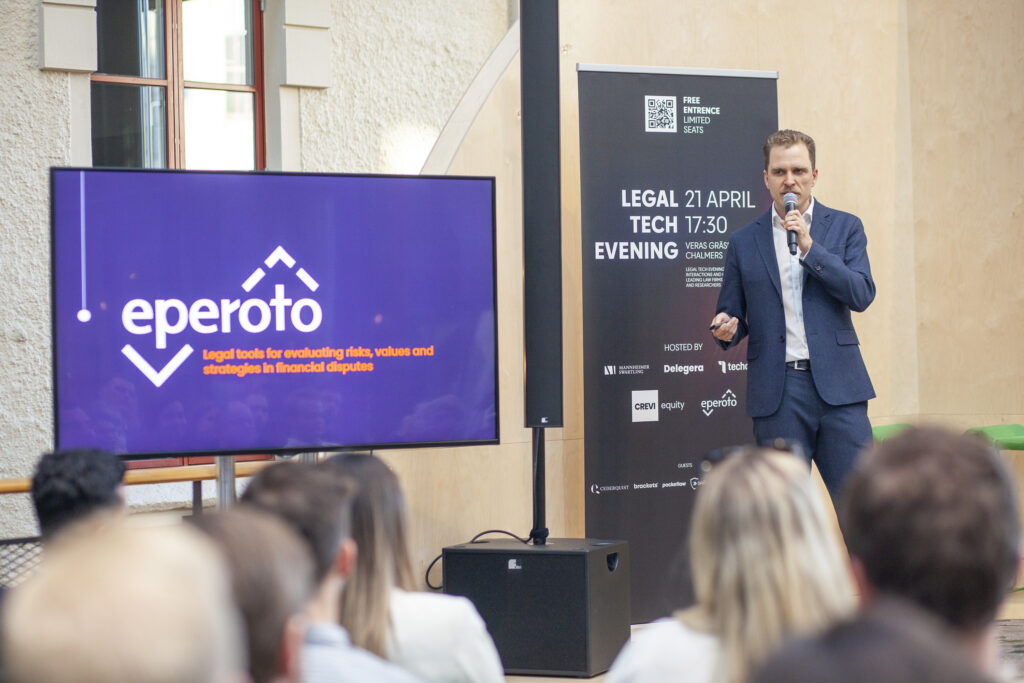 Legal practitioner, students, and tech enthusiast alike mingled and listened to speakers! The event culminated in a panel discussions with representatives from law firm Cederquist, Selmer, Mannheimer Swartling, and legal researcher Charlotta Kronblad.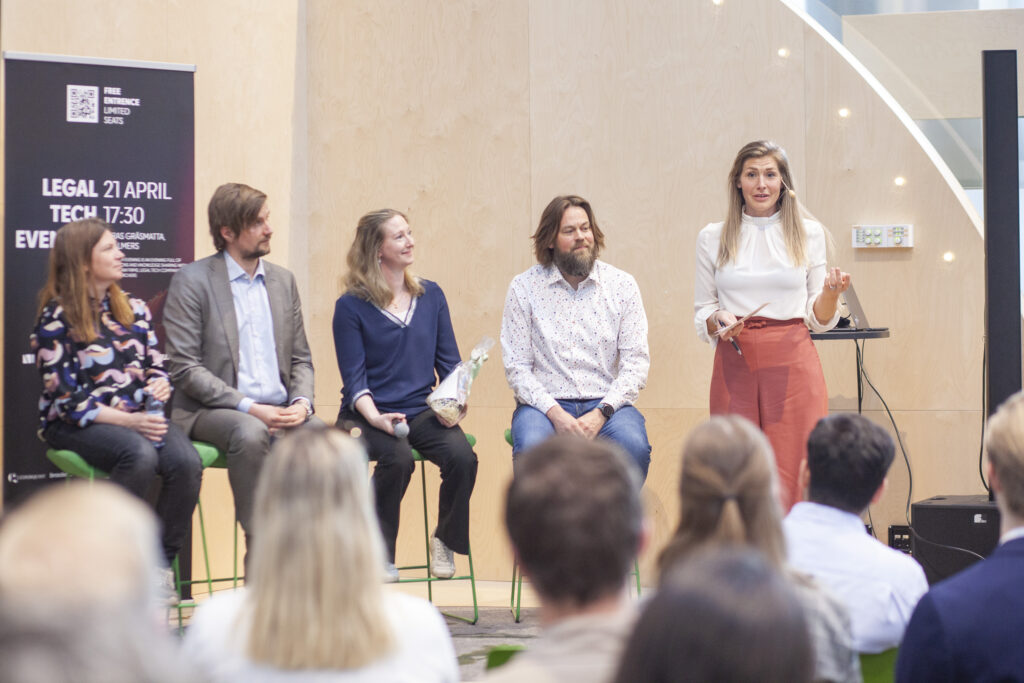 If you are interested in attending feature legal tech events, follow us on LinkedIn.
Are you interested in what we do? Book a 30-minute online demo session where we will show you how to use the Eperoto tool in real legal disputes.